Common Conditions
Medical cannabis therapy can contribute to alleviating symptoms for a variety of conditions.
Cannabinoid therapy is considered a meaningful complement or alternative to conventional medication for chronic pain. The significant advantage of medical cannabis lies in its often minimal side effects and rapid effectiveness, which can lead to a significant improvement in pain perception and quality of life for patients with chronic pain.
Medical cannabis is a promising option for treating chronic and treatment-resistant depression, as it has both anxiolytic and antidepressant effects. Compared to conventional antidepressants, the effects of cannabinoids set in more quickly and are associated with fewer side effects, making it an attractive alternative or complement to psychotherapy and antidepressant therapy.
Cannabinoid therapy can significantly improve sleep quality and duration in cases of chronic sleep disorders, as cannabinoids have an impact on the sleep-wake cycle. Medical cannabis can also reduce stress and serve as a meaningful addition to non-pharmacological measures when other treatment attempts fail or result in severe side effects.
ADHD is a behavioral disorder that can occur in children, adolescents, and adults, characterized by difficulties with concentration, motor hyperactivity, and increased excitability. Medical cannabis can lead to a significant improvement in concentration, attention, and performance, thereby reducing impairment and enhancing quality of life.
Epilepsy is a brain disorder that can lead to epileptic seizures. The combination of THC and CBD or treatment with CBD-rich medical cannabis oil has shown a significant reduction in seizure frequency and an improvement in quality of life for patients with treatment-resistant epilepsy.
Migraine is a common type of headache with an unclear exact cause. When medication-based treatment is not successful, medical cannabis therapy can be an option to reduce the frequency and intensity of migraine attacks.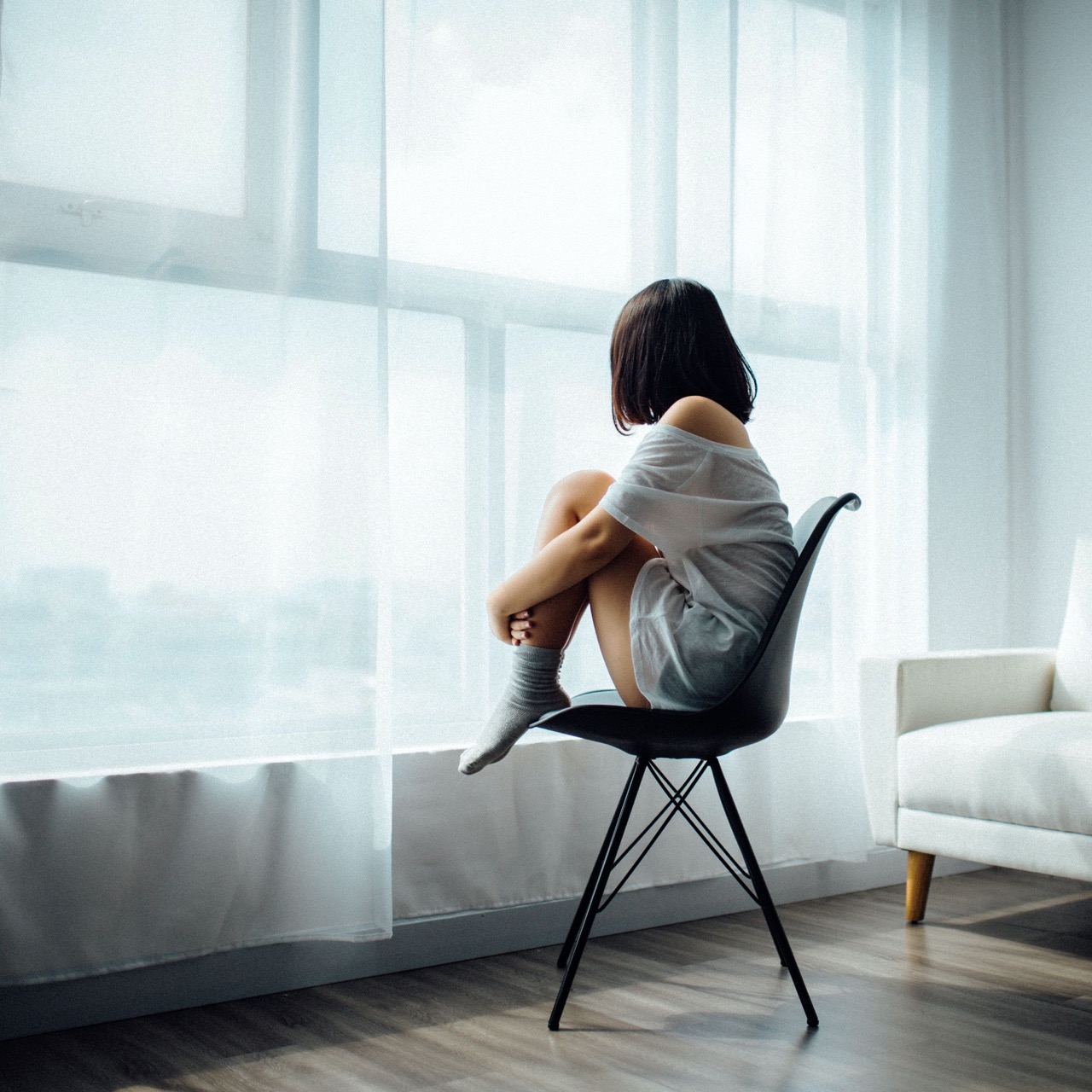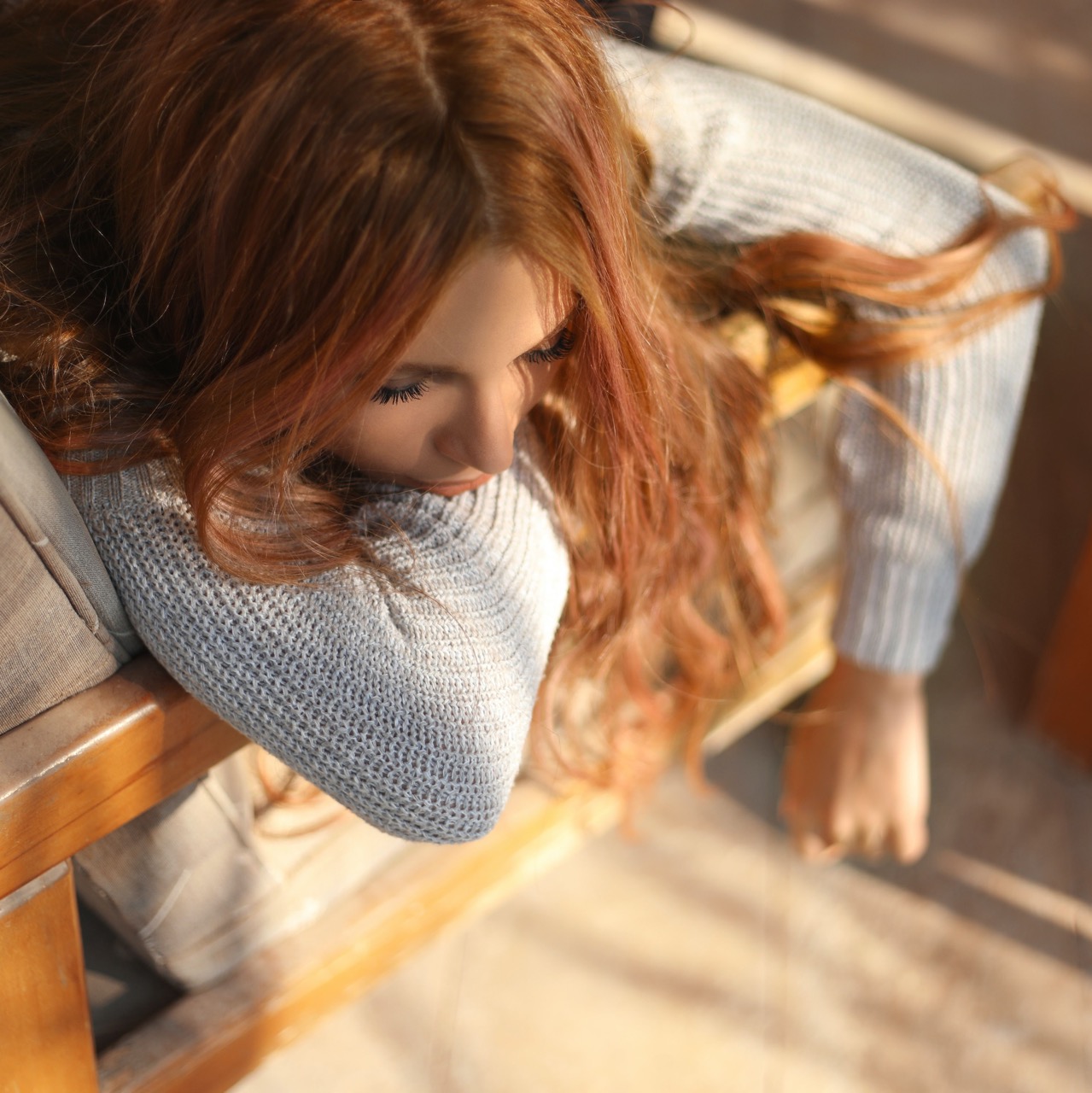 Process of Cannabis Therapy
Our goal is to make the medical prescription of cannabis easy and affordable, starting from your application to the receipt of your prescription. We take the time to consider your situation and individual preferences.
Free Treatment Inquiry
Inquire online for free and without obligation about a treatment with medical cannabis to alleviate your symptoms with us.
Document Evaluation
Subsequently, your documents will be reviewed, and you will be given an appointment at our practice.
Personal Doctor's Consultation
During the personal doctor's consultation, you will be informed about the further therapy after a brief examination.
Subsequent Appointments via Video Consultation
After receiving your medication, regular video consultations will follow for monitoring and adjusting the therapy.
UNSER ANGEBOT BEI EVOCAN
Cost Overview
We provide individually tailored appointments based on your needs.
Ongoing monthly costs of approximately €40

No monthly appointments required

Appointments easily and promptly bookable online
Initial Consultation
At our practice
Cannabis Prescription
Online
Brief Video Consultation
Online
approx. 30 - 55 €
Upon request when changing dosage, medication, or other preferences.
approx. 95 €
Every 3 months for therapy monitoring
Frequently Asked Questions
For additional questions and answers, please visit our support page.
EvoCan is a private medical practice that was established in 2022 in Lower Bavaria by a team of doctors specializing in cannabis-based medicine. The goal is to support chronically ill patients on their way towards treatment with medical cannabis. The combination of integrative natural medicine and digitized processes through modern telemedicine enables patients to undergo a comfortable treatment for their ailments.
We provide care for patients with a variety of conditions and guide them through the entire process to make the treatment you require as safe and straightforward as possible. Whether cannabinoids could be a therapeutic option in your individual case, we would be pleased to discuss and determine together with you.
At the beginning of the therapy, you will complete a medical questionnaire for treatment. Our doctors will then evaluate and review this form. This process is completely free for you. Once we have received all the necessary documents, we will arrange a date for an initial in-person consultation with you. Thanks to our collaboration with mail-order pharmacies, the prescribed medication can be conveniently delivered to your home by mail, as per your choice of pharmacy. Following the in-person consultation, further appointments will be conducted digitally via telemedicine video consultations, as long as it is medically justifiable.
According to current law, patients are generally allowed to participate in road traffic as long as their ability to drive is not impaired due to medication. This means they must be capable of safely operating a vehicle. The same legal principles apply as with other medications, such as opioid prescriptions. Your treating doctor will explain to you in a personal conversation what needs to be considered, especially at the beginning of the therapy. However, personal legal advice can only be provided by a lawyer.